Date & Time
Wednesday November 15th 2023
6pm – 9pm
Tickets:
£40 non-member | Free To Members
After the success of the first Rheum101 event we couldn't ignore the calls for a second one any longer, so the best in class event RETURNS. 
Rheumatology conditions commonly present to MSK clinicians, especially those with direct access or in first contact roles. Are you skills up to date in recognising, investigating, referring and managing this complex cohort? Rheum101 has got you covered!
The full agenda of talks for the show can be downloaded by clicking below, the PDF file contains clickable links to take you directly to each of the talks on the day of the show so keep it handy so you can easily get to where you need to be!

Further Information
Therapy Live Shows have been immensely popular and we have loved creating them. We get feedback from every show and the requests are to focus in and enable attendees to really concentrate on an area.
On the 15th November 2023 we are bringing together 8 top tier webinars focussed entirely on Rheumatology from 8 of the best speakers in the world.
The team who brought you the game-changing #TherapyLive conferences can guarantee high-quality, interactive and clinically applicable content at a rate and scale unheard of elsewhere!
Across two education streams you can expect 8 action packed sessions filled with vital information to aid your clinical decision making around systeminc inflammatory conditions. This is the perfect show for MSK generalists AND First Contact Practitioners, exploring best practice clinical care and advanced triage decision making to improve system efficiency and reduce burnout.
Tickets just £40 and FREE for Physio Matters Members.
Best in class education for Rheumatology in MDK practice
Focussed evening show
8 top class webinars
Hear from the leading experts in the MSK industry
1 month access to recordings
Expert Physio Matters Moderators asking prioritising THE Qs you need answering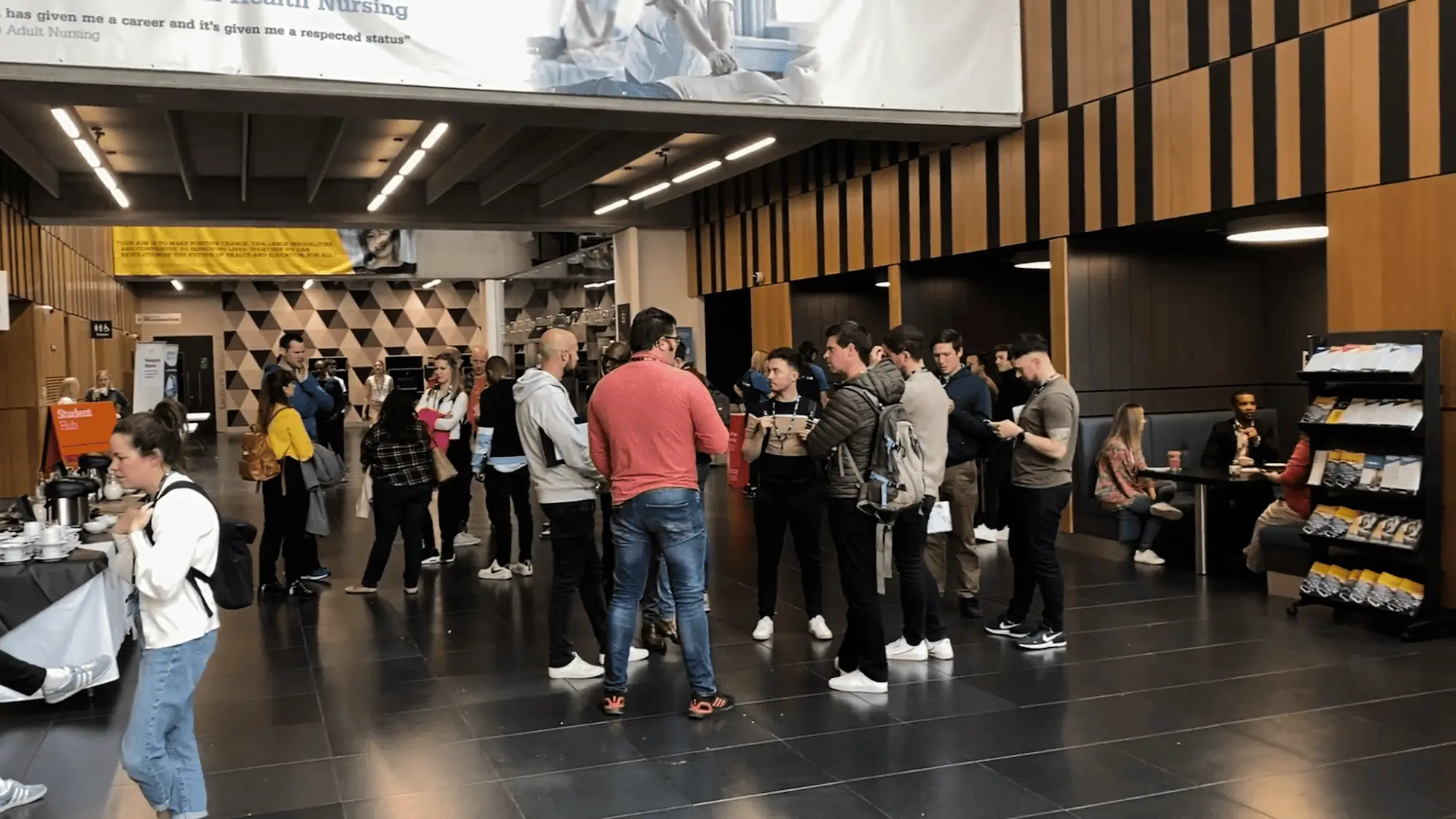 Already a premium member? Login to your account for details on how to access your free ticket to the live event. Recordings will be added to your account automatically.